My how time goes flying by! And here we are again. Taurus is more than half over, and if you still need a Taurus gift, you are late! (As is this blog post.) This is your very last chance to avoid that frantic driving around town at the last minute, so hop to it. If you're still wondering about what to get your Taurus for their birthday, here are some key words that you should keep in mind. The first one is quality. A Taurus appreciates the finer things in life and, while they may be frugal, if something's worth having, they want the best. If you have to watch your budget, better to go for a smaller, less expensive item, and get a really good one. You'd be better off getting them a really high quality key chain than an cheap budget tablet or any other inexpensive electronics. The same principle holds true whether you're buying clothing, accessories or home decor. You want something high quality that feels good to the touch, looks well made and will last.
Taurus is a practical sign, so go for something useful, rather than purely decorative or sentimental. But, the fact that YOU got it for them will make it special for them, and something personalized just for them is even better. Taureans do like their things, with the emphasis on "their." They like owning things and prefer things that belong to them. Nothing says that better than having your name or initial on that prized possession, making it clear to the whole world who it belongs to.
Another thing to always keep in mind when shopping for a Taurus is, how does it feel? This Earth sign is very sensual and sensitive, and there's no one better to appreciate the exquisite softness of silk charmeuse or the softest fur. No scratchy burlap type materials, please! The feel of something soft against their skin is a big turn on for Taurus, and anything rough, or with rough edges, flaking peeling parts, or that might possibly leave splinters in their hand after touching it will not make a Celestial Bull happy. Even a small, inexpensive item should somehow manage to be luxurious.
The perfect gift will be useful, simple or basic, soft and smooth to the touch, and of exceptional quality. If you can't get something grand, think smaller, but be careful to get the details right. Hopefully you'll find something they need that's not only made out of high quality materials, but comes in their favorite color and a style they'll relate to, so that it matches the rest of their wardrobe or interior decor, and makes them feel like it was selected just for them by someone who knows them well. And extra bonus points if it includes their name or a monogram.
Other things to keep in mind is that this down-to-Earth sign prefers natural over artificial, healthy over toxic, simple over complicated and generally eco-friendly and good for the environment. Anything that shows off the beauty of nature, by design or decor, will also please them. And did I mention it should also be beautiful?
What is the best gift you ever got, and why? What made it so special? Was it who it was from? Or how much it changed your life? I'd love to hear from you on this.
Below we have a truly amazing collection of gifts with artwork containing Taurus symbolism and style, plus some Earthy beauty of nature type items. Be sure to check out our shop,
Design Your world
, to view these and thousands more customizable gifts, designed by artists from around the world.
Cool Taurus Gift Box in Blue Fractal and Gold Premium Keepsake Boxes
by
UROCKSymbology
Browse Zazzle for more
gift ideas
.
Rich Fantasy Astrological Zodiac Sign Taurus Case Kindle Covers
by
UROCKSymbology
View
Kindle 3 Covers
online at Zazzle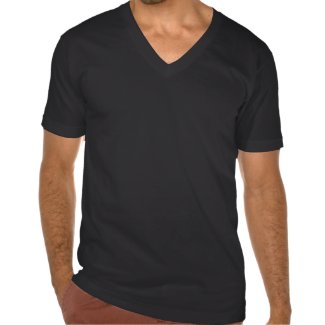 Elegant Gold Metallic Taurus Sign Zodiac T-Shirt
by
UROCKSymbology
Make
custom t shirts
at Zazzle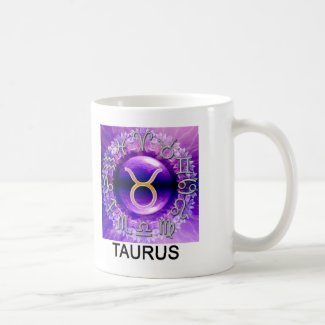 Taurus Zodiac Sign Mug
by
KryfoldSky
Order custom mugs
on zazzle.
Groovy Psychedelic Rainbow Zodiac Sign Taurus Shirts
by
UROCKSymbology
Check out more Astrological T-Shirts at
Zazzle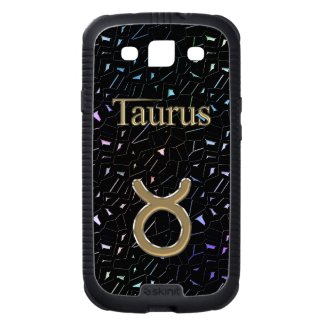 Astrology Jeweled Sky Gold Zodiac Sign Taurus Samsung Galaxy SIII Cover
by
UROCKSymbology
View Astrology Skinit Case online at
zazzle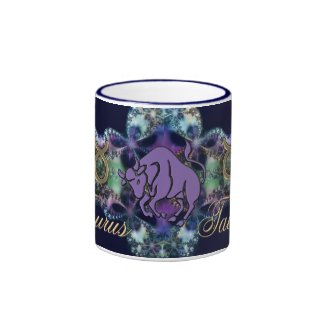 Astrology Zodiac Sign Taurus the Bull Purple/Gold Mug
by
UROCKSymbology
See other Astrology Mugs at
zazzle
Powered by
Zazzle Affiliate Helper
Powered by
Zazzle Affiliate Helper