If you're still looking for a Pisces birthday gift, you'd better hurry! There's only 10 days left this year. And today might be the perfect day to do it as we're enjoying a lovely new moon in Pisces. The new moon is the beginning of a new monthly cycle for all of us, but this one is special for the Pisces native. I like to think of it as a great time to make a fresh start, let go of what isn't working, what we've outgrown and start a new more positive, conscious path. It's particularly important to be conscious and mindful now, because what we think and do shapes our lives going forward.
As well as the ideas we discussed in part one,
here
, some other things to keep in mind when searching for the perfect Pisces gift are that for a Pisces, the sentiment, the thought behind the gift is really as meaningful to them as the gift itself. Don't be afraid to be sentimental, express how you feel or get a gift that sends a message.
Also, don't forget that Pisces is a water sign and they are very drawn to the ocean, in particular, but also other large bodies of water like lakes and streams and beautiful sandy beaches, and they love pictures of the ocean or other reminders of their favorite spots. So any gift with a photo of the ocean or moving water will be attractive to them.
And Pisces people are also very spiritual by nature and love mystically inspired art and writings. Their spirituality tends to be broad and non-denominational in general, so any type of mystical art that's beautiful and maybe a little mysterious will likely capture their imagination.
With these thoughts in mind, here is another batch of custom gifts with Pisces in mind. Most of these can be personalized by adding a name, monogram or favorite quote or you might find something just perfect as it is. You can see thousands more gifts like these at our shop
Design Your World
so stop by when you have some time and see we have something for everyone there. And give your Pisces a special, and if appropriate, romantic birthday this year. They're sure to appreciate little extras like wine and candles and something you picked out especially for them.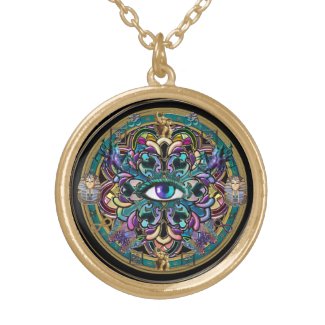 Eyes of the World Mandala Necklace
by
BecometheChange
Make your own
personalized pendants
at Zazzle.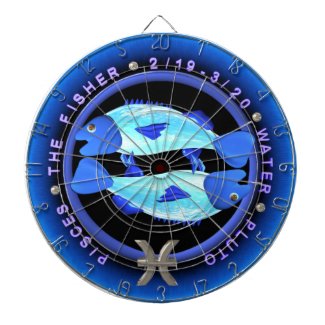 Valxart 1967 2027 Fire Sheep zodiac Pisces Dart Boards
by
ValxArt
Make dartboard
designs online at zazzle.com
Pisces Necklace
by
lioncrusher
View other
Lioncrusher Necklaces
Personalized Astrology Pisces Zodiac Beach Scene iPad Mini Cover
by
UROCKSymbology
Find another
iPad Mini Case
online at Zazzle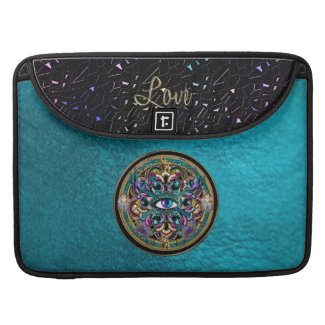 The Eyes of the World Mandala on Turquoise Leather Sleeve For MacBooks
by
BecometheChange
Check out more Mandala MacBook Sleeves at
Zazzle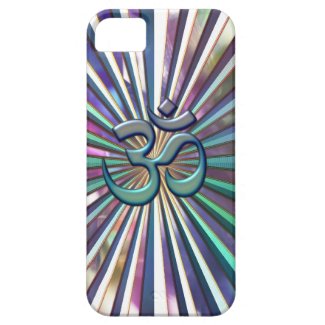 Shining Sunburst OM on Tie-Dye Case for iPhone iPhone 5 Covers
by
BecometheChange
Look at another
iPhone 5 case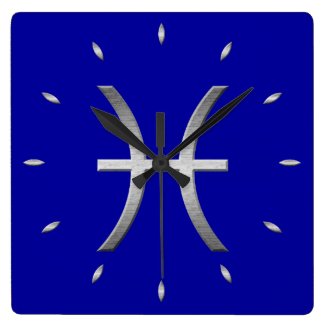 pisces time wallclocks
by
clockwize
Shop for another
Clock
online at zazzle.com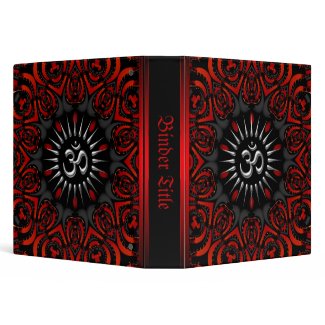 Red+Black Tribal Aum Om Album Binder
by
webgrrl
Design your own
custom vinyl binders
on zazzle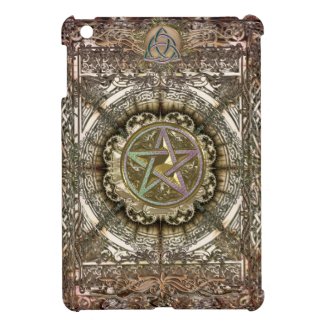 Metaphysical Tapestry Case for iPad Mini iPad Mini Cover
by
UROCKSymbology
See other
Metaphysical iPad Mini Cases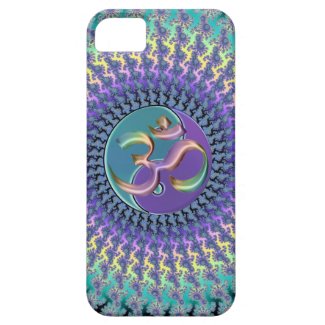 Rainbow Om Yin-Yang Fractal iPhone Case iPhone 5 Case
by
BecometheChange
View other
iPhone 5 cases
at zazzle.com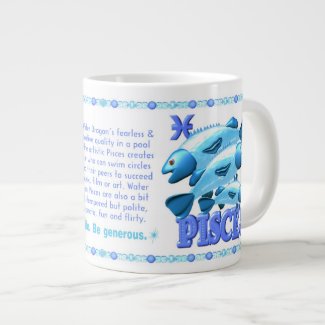 Chinese water dragon born Pisces zodiac 1952 2012 Extra Large Mugs
by
ValxArt
Print your
pictures on mugs
.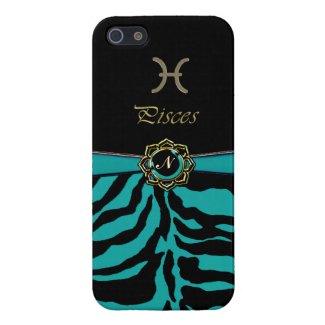 Zebra Astrology Zodiac Pisces Custom Monogram Case For iPhone 5
by
UROCKSymbology
Check out additional
iPhone 5 covers
at zazzle.com
Powered by
Zazzle Affiliate Helper
Powered by
Zazzle Affiliate Helper
Powered by
Zazzle Affiliate Helper
Powered by
Zazzle Affiliate Helper